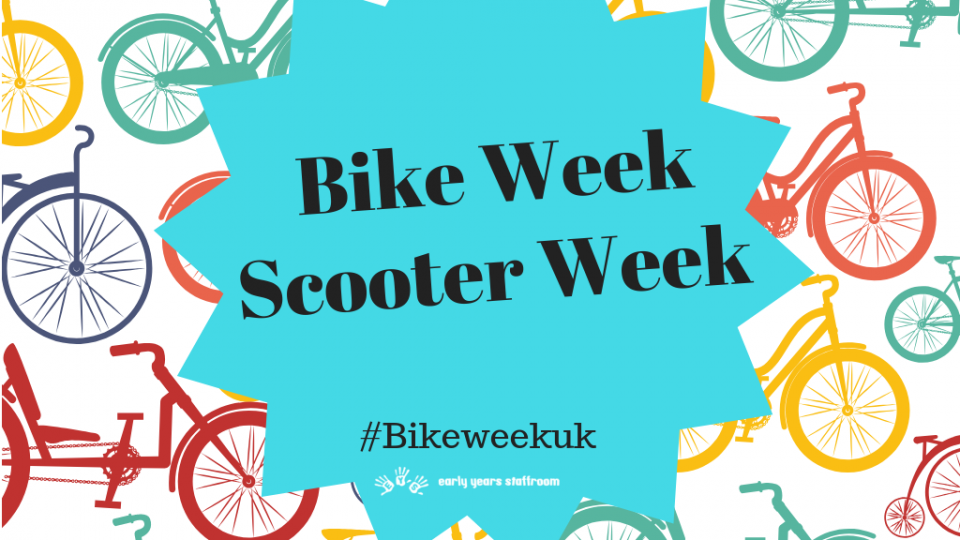 Begins

2019-06-08 00:00:00

Ends

2019-06-16 23:59:59
---
Bike Week, delivered by Cycling UK, is an annual opportunity to promote cycling and show how cycling can easily be part of everyday life.
Thousands upon thousands of people take part in Bike Week and it continues to grow in size and stature each year.
Bike Week events are suitable for people of all ages and levels of experience. There will be lots of different opportunities, such as family-friendly rides, bike maintenance, bike breakfasts and group rides, to name but a few.
Bike = 563 calories per hour
Scooter = 246 calories per hour
Walk = 246 calories per hour
---