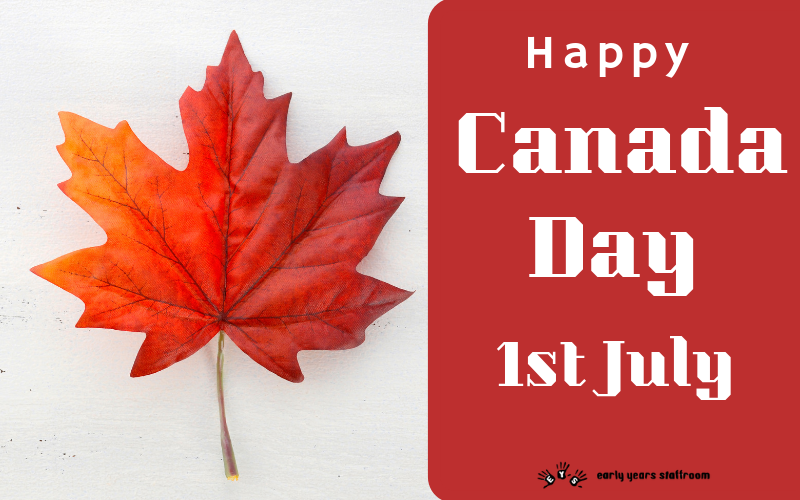 Begins

2020-05-01 00:00:00

Ends

2020-05-01 23:59:59
---
Canada Day marks the anniversary of the day the North American country's three colonies, Canada, Nova Scotia and New Brunswick, came together.
The three colonies formed a Dominion that was part of the British Empire – and is now is a member of the Commonwealth.
The union took place on 1 July, 1867, although Canada was not entirely independent of England until 1982.
People celebrate with concerts, parades and firework displays.
---