Greg Bottrill Play Planning and Message Centre Training Video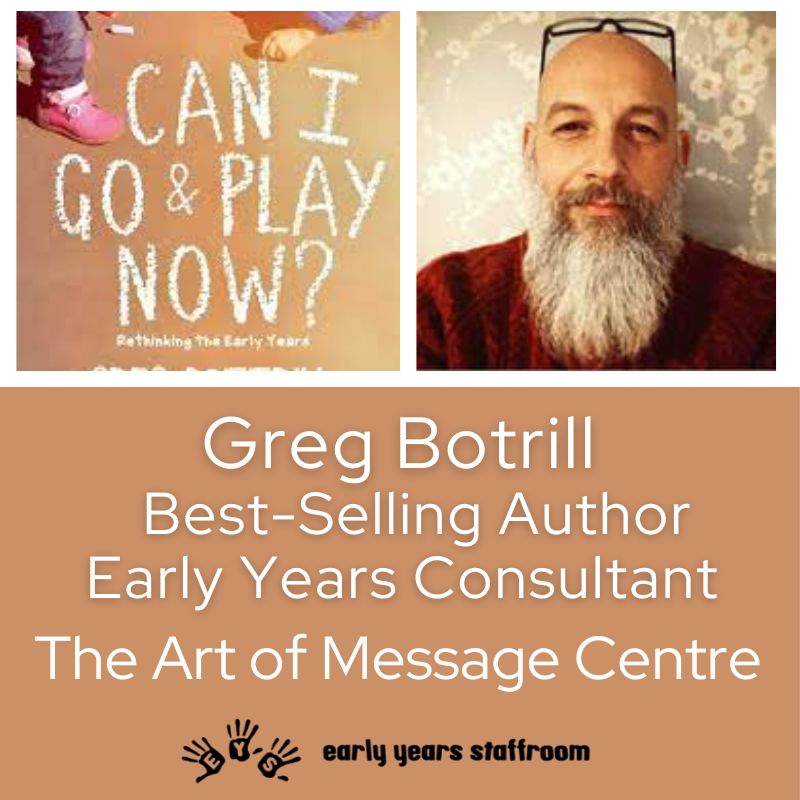 This training video is by Greg Bottrill and is especially for the members of the Early Years Staffroom is 30 minutes long and covers the following:
The role of the Co-player in Play 
Next steps Planning and the Circle Approach 
The Art of the Message Centre
Please contact us at the Early Years Staffroom if you have any questions.
DISCLAIMER – THIS VIDEO MUST NOT BE SHARED. IT IS THE PROPERTY OF THE EARLY YEARS STAFFROOM.LTD AND CAN ONLY BE VIEWED BY MEMBERS OF THE WEBSITE UNDER COPYRIGHT LAWS. PLEASE SEE TERMS AND CONDITIONS FOR FURTHER DETAILS
All our planning has been carefully created by experienced qualified primary school teachers with QTS therefore you can be sure that your planning will achieve your outcomes and aims.