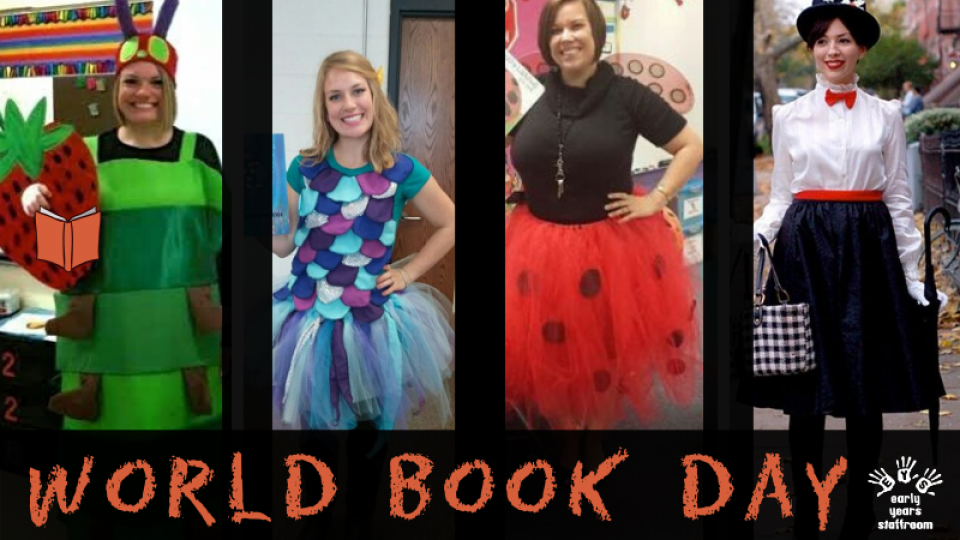 Begins

2021-03-04 00:00:00

Ends

2021-03-04 23:59:59
---
World Book Day
It's a celebration of authors, illustrators, books and (most importantly) it's a celebration of reading.
In fact, it's the biggest celebration of its kind, designated by UNESCO as a worldwide celebration of books and reading, and marked in over 100 countries all over the world.
The main aim of World Book Day in the UK and Ireland is to encourage children to explore the pleasures of books and reading by providing them with the opportunity to have a book of their own.
Many schools opt for a favourite character dress up day with an opportunity to talk about their character and why they love it.
On World Book Day, every child in full-time education in the UK is given a voucher to be spent on books. The Day was first celebrated in 1995 in the United Kingdom.
---